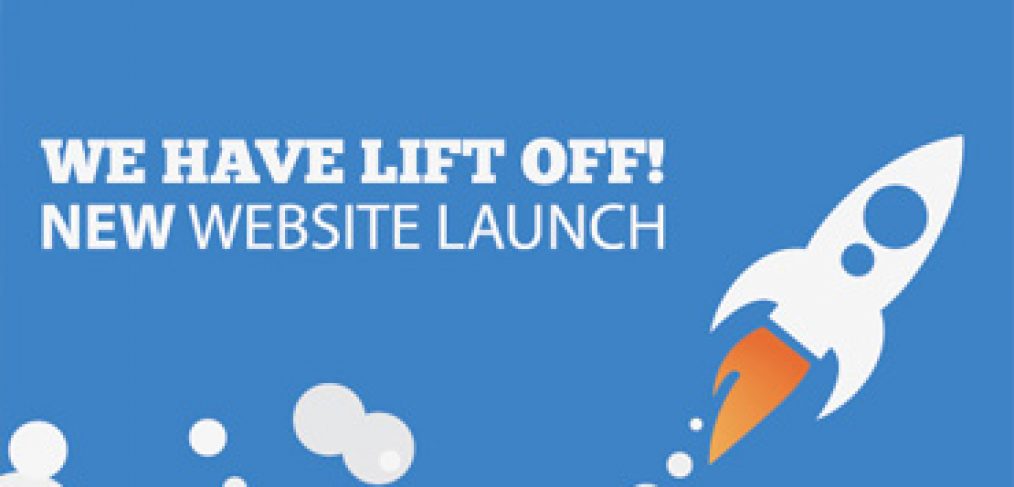 New Website
Well .. today was an exciting day!
After years of saying "it will do" … I decided to take the plunge and create a new website.
So … I backed up the old site (just in case!) and then removed it from my online hosting service.  I installed a new WordPress CMS system and bought myself a theme, installed and "Hey Presto!"  I have myself a new site.
I'll be updating it with new products and hope that you guys will find my hand made Irish knitwear irresistible and ….hopefully make a purchase.
I specialise in custom made garments, dresses and hats – all fine gauge handmade Irish knitwear made right here in my workshop in Letterkenny and I post my products anywhere in the world …. so keep in touch !
Michelle